EXPORT DEVISION
RIXOS TRADING knows how raw materials are important for clients, and that our product quality defines the quality of your business output and satisfaction.
We are supplying utmost care for consistent supply of quality products of given time with our dynamic export team. In addition to our wide range of products, we also provide products as per the client requirements with cost-effective options and timely basis.
The management at RIXOS holds extensive knowledge and experience on export, they have passed on their expertise on passion for export to all of the teams that work different countries and built a strong trading organization together.
Here is the our EXPORT PRODUCTs which you can see on detail.
SPICES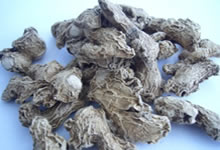 Dry Ginger
Hand Selected, Current Year Crop Purity Min. %99 Moisture Max. %12 Packing: 40 or 50 Kg PP Bags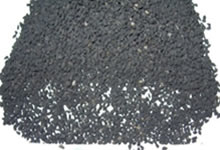 Black Cumin Seed
Machine Cleaned, Current Year Crop Purity Max. %98,50 Moisture Max. %10 Packing: 25 or 40 Kg PP Bag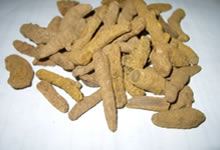 Whole Turmeric
Hand Selected, Current Year Crop Purity Min. %99 Moisture Max.%10 Packing: 25 or 50 Kg PP Bag (It can be prepared only Finger or Bulb type)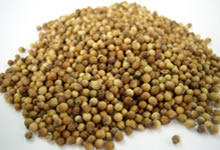 Coriander Seed
Machine Cleaned, Current Year Crop Purity Min. %98 Moisture Max. %10 Packing: 25 or 50 Kg PP Bag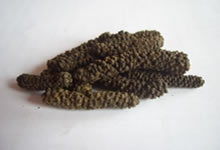 Long Pepper
Hand Selected, Current Year Crop Purity Min. %98 Moisture Max. %15 Packing: 40 Kg Jute Bag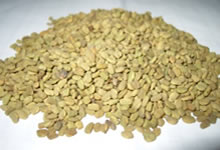 Fenugreek Seed
Machine Cleaned, Current Year Crop Purity Min. %98 Moisture Max. %10 Packing: 25 or 50 Kg PP Bag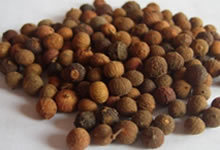 Embelia Ribes
Hand Selected, Current Year Crop Purity Min. %99 Moisture Max. %12 Packing: 40 Kg Jute Bag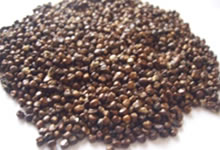 Large Cardamom Seed
Hand Processed, Current Year Crop Purity Min. %99 Moisture Max. %8 Packing: 20 Kg PP Bag With Inlineer (With shell also can be prepared)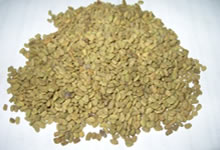 Bishop Weeds
Machine Cleaned, Current Year Crop Purity Min. %96 Moisture Max. %8 Packing: 20 or 25 kg PP Bag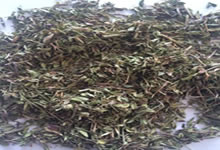 Thyme Leaves
Hand Cleaned, Current Year Crop Purity Min. %95 Moisture Max. %6 Packing: 20 Kg PP Bag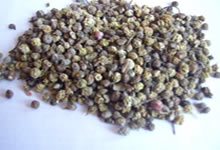 Green Pepper Berries
Machine Cleaned, Current Year Crop Purity Min. %98 Moisture Max. %10 Packing: 25 or 50 Kg PP Bag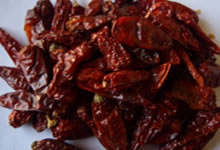 Dry red Chili Pepper
Hand Selected, Current Year Crop Purity Min. %99 Moisture Max. %10 Packing: 50 Kg Jute Bag (With Steam or Without Steam)
---
BEANS & PULSES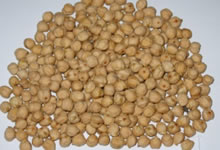 Kabuli Chickpeas
Hand Picked, Current Year Crop Foreign Material Max. %1 Moisture Max. %12 Packing: 25 or 50 Kg PP Bag (We can do machine clean too)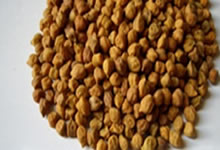 Desi Chickpeas
Machine Cleaned Foreign Material Max. %1,5 Moisture Max. %12 Packing: 25 or 50 Kg PP Bag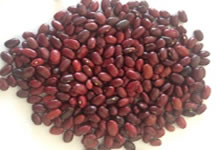 Red Kidney Beans
Hand Picked Foreign Material Max. %1 Moisture Max. %12 Packing: 25 or 50 Kg PP Bag Size: 400-440 Pcs/100 Grm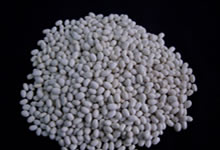 White Pea Beans
Hand Picked Foreign Material Max. %1 Moisture Max. %12 Packing: 25 or 50 Kg PP Bag Size: 650-700 Pcs/100 Grm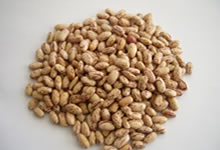 LSKB
Hand Picked Foreign Material Max. %1 Moisture Max. %12 Packing: 25 or 50 Kg PP Bag Size: 220-240 Pcs/100 Grm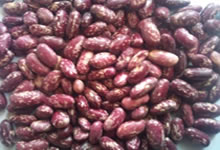 RSKB
Hand Picked Foreign Material Max. %1 Moisture Max. %12 Packing: 25 or 50 Kg PP Bag Size: 220-240 Pcs/100 Grm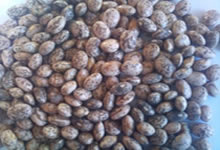 Pinto Beans
Hand Picked Foreign Material Max. %1 Moisture Max. %12 Packing: 25 or 50 Kg PP Bag Size: 340-360 Pcs/100 Grm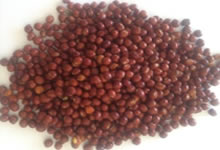 Pigeon Peas
Machine Cleaned Foreign Material Max. %1 Moisture Max. %12 Packing: 25 or 50 Kg PP Bag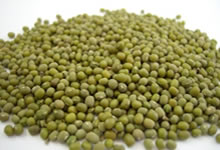 Green Mung Beans
Machine Cleaned Foreign Material Max. %1 Moisture Max. %12 Packing: 25 or 50 Kg PP Bag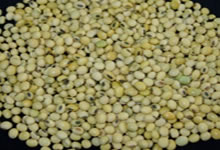 Soya Beans
Machine Cleaned Foreign Material Max. %1 Moisture Max. %12 Packing: 25 or 50 Kg PP Bag
Cow Peas
Machine Cleaned Foreign Material Max. %1 Moisture Max. %12 Packing: 25 or 50 Kg PP Bag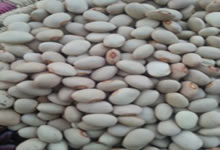 Cream Beans
Hand Picked Foreign Material Max. %1 Moisture Max. %12 Packing: 25 or 50 Kg PP Bag Size: 300-320 Pcs/100 Grm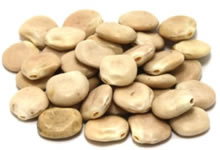 Lupin Beans
Machine Cleaned Foreign Material Max. %1 Moisture Max. %12 Packing: 25 or 50 Kg PP Bag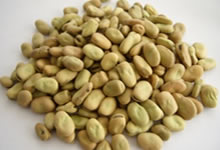 Horse Bean
Machine Cleaned Foreign Material Max. %1 Moisture Max. %12 Packing: 25 or 50 Kg PP Bag
---
OIL SEEDS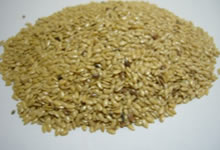 Golden Flax Seed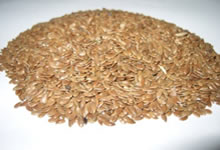 Brown Flax Seed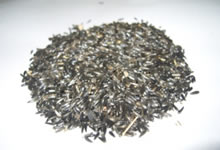 Niger Seed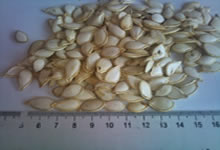 Pumpkin Seed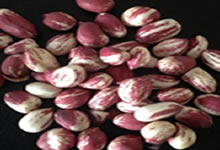 Peanut Kernel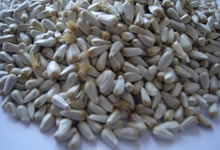 Safflower Seed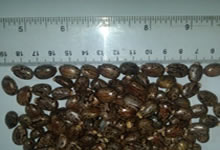 Castor Seed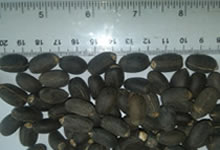 Jathropha Seed